Team of Professionals
Depending on the needs of your case, we may call on our team of professionals to give you the additional attention, experience, and resources that will ensure the success of the investigation and the strength of the results. Our team possesses a wide range of skills and expertise that are especially valuable in cases requiring a deep understanding of multiple disciplines.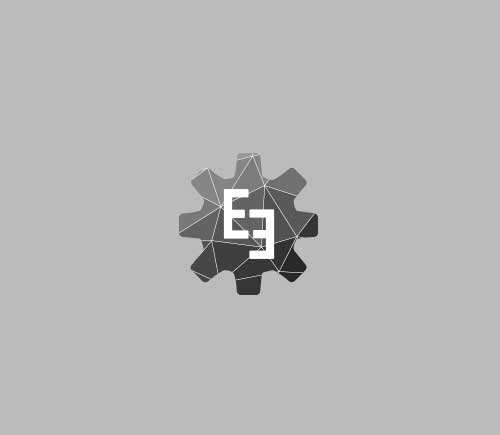 Mary Pappas
Assistant and Client Relations Manager
Making sure you're getting the assistance you deserve is Ms. Pappas' job. With over a decade of practical experience, she is very familiar with the specific needs of attorney and insurance clients. Whether it's scheduling, production of material, research, or tracking something or someone down, Mary is ready to help. Need something outside of normal business hours? Just give Mary a call, and she will ensure your request is addressed promptly.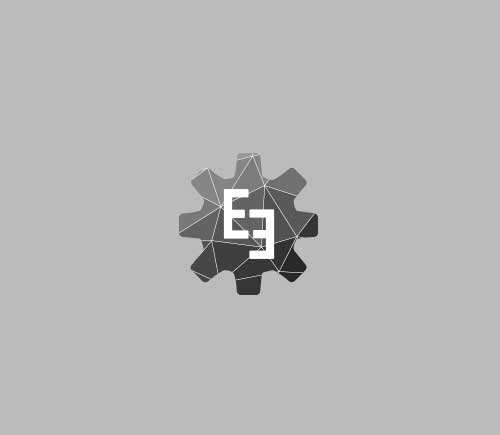 Dr. David Curry, CHFP, CSP
Human Factors & Safety
Principal Scientist, Packer Engineering Group
Dr. Curry consults on all aspects of human factors, applied human performance, ergonomics, and safety. Areas of particular expertise include human-machine interface design and evaluation, human capabilities and limitations in applied environments, industrial ergonomics, instructions and warnings, perception/vision/visibility, slips/trips/falls, the evaluation of equipment/facilities/structures from a human-use standpoint, and safety-related issues in general. He is recognized as an expert in operator-vehicle interaction and is both a Certified Human Factors Professional and a Certified Safety Professional. He has published over fifty technical papers dealing with various issues relating to applied human performance and accident investigation. He holds several patents and has or does serve as a member of national standards-making committees for a variety of organizations (e.g., ANSI, ASTM, and SAE.)

Dr. Curry holds graduate degrees in Experimental, Human Factors, and Cognitive/Perceptual Psychology, Industrial Engineering, and Business. His experience includes over 30 years of work in accident investigation, product design and development, operational testing and analysis, and both laboratory and field research in the control/display, aviation, and surface vehicle arenas. He retired as a Lieutenant Colonel from the Air Force Reserve, where he worked with the Air Force Research Laboratory in the area of display technologies, aircrew training, and pilot-vehicle interfaces.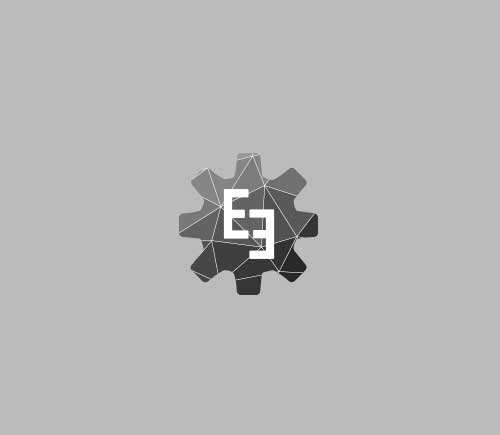 Dr. Dennis Deegan
Metallurgical and Corrosion Engineer
Dr. Deegan has decades of industrial and consulting experience in a wide variety of materials-related matters. He provides both forensic and general metallurgical and corrosion engineering consulting services. This includes accident investigations, failure analysis of components, materials selection recommendations, laboratory testing programs and field inspections. While often focused on very small items physically, Dr. Deegan is particularly adept at keeping sight of the big picture and understanding the interrelationships between various components.

Dr. Deegan obtained his Bachelors and Masters degrees in Metallurgy from MIT, and his PhD in Metallurgical Engineering from The Ohio State University. He is affiliated with a number of professional organizations, including the American Society of Materials (ASM), the National Association of Corrosion Engineers, and the American Welding Society.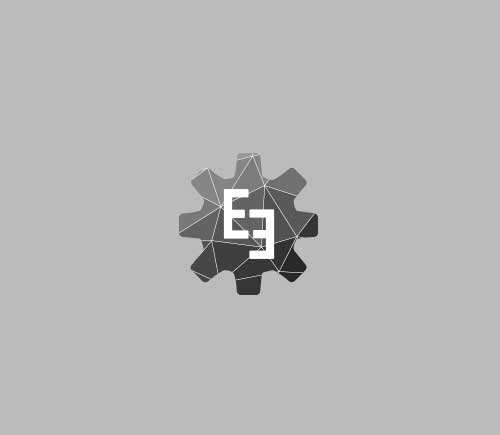 Donald Gillespie, PE, DER
Mechanical Engineering
Vice President of Engineering, Delta-G Design
Mr. Gillespie is a licensed Professional Engineer with four decades of practical experience in aircraft structural analysis and the aviation industry. His company, Delta G Design, specializes in engineering, certifying, and fabricating unique and complex aircraft structural modifications. For example, a one-off science installation on a 747 size aircraft. As a Designated Engineering Representative (DER), Mr. Gillespie is able to approve or recommend approval of technical data to the Federal Aviation Administration (FAA). Included in Mr. Gillespie's expertise is dynamic finite element modeling of impacts and other events. Mr. Gillespie obtained his Bachelor's degree in Aerospace and Astronautical Engineering from Purdue University.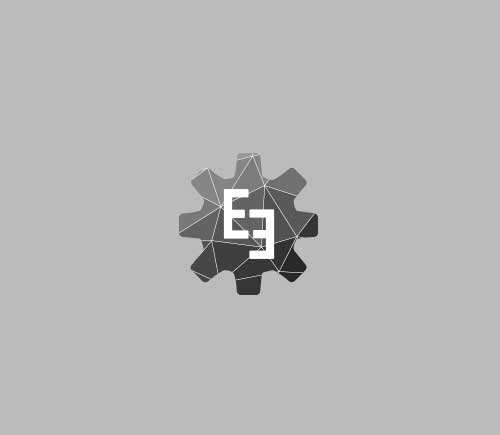 Tom Long
Field and Test Data Capture and Analysis
President & Principal, Expert Technology Services
Mr. Long has over 30 years of practical experience conducting on-site inspections and performing field testing. A pioneer in the use of laser scanning in forensic investigations, he also has over a decade of experience in the use of laser scanners and total stations to document accident scenes and other pertinent objects such as vehicles, industrial machinery, or other accident artifacts. Mr. Long is also an adept photographer and videographer, and is proficient in utilizing a multitude of field test equipment. After the field and test data is captured, Mr. Long is skilled at processing it and creating useful models and drawings for further analysis or exhibits for presentation.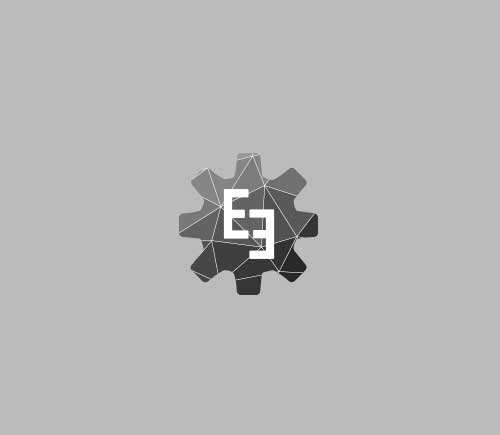 Greg Baker
Graphics, Animations
President & Principal, Baker Graphics
With two decades of experience, Mr. Baker specializes in the production of exceptional visual exhibits for litigation. His skills include video production as well as video analysis, photography and photo analysis, 3D modeling, 2D and 3D animations, simulations, life-like textured and color graphic illustrations, technical drawings, and the synthesis of these productions into interactive multimedia presentations that bring simplicity and clarity to complex issues for trials, arbitrations, and mediations.